Boop Goop Fountain
Token ID: 770279454874556259779223242484631597376943727938592055510309650879649679360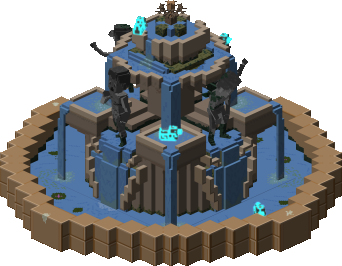 Boop Goop Fountain
Token ID: 7702...9360
Attributes
Description
The Fountain of Goop is the archetypal reminder that we are all children of Goop. No matter where you are, what you're doing, or how you feel, rest assured that when you say "Boop", they'll say "Goop"!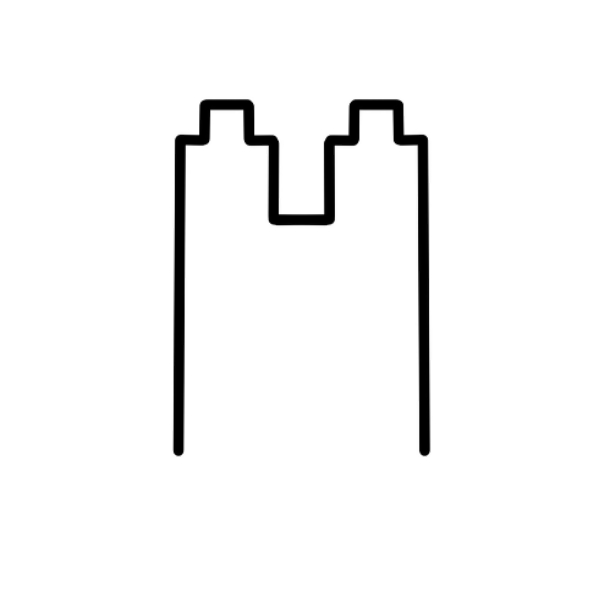 Creating an Asset
When a creator designs an asset, they have to distribute points amongst the chosen attributes.
Player side
Attributes give bonuses within a game

Not having an attribute does not prevent from playing

Games display used attributes in their description
Creator side
Game mechanics come with attribute presets

Assets need the required attributes to be used with a game mechanism

Creators can modify the attributes required by a game mechanic
This system remains flexible both for creators (allows them to tweak their game at will) and for players (not restricting game access, but giving more or less bonuses).