Token ID: 24234942911489813499382325839594860665081639243447649799084238116647432368132
Cheewasit - The Root Reacher
Token ID: 2423...8132
Attributes
Description
The aged leader of the Naga, well versed in the arts of herbs and healing. Under his grim visage, the hermit mounted on the dark Hera is capable of decimating hordes of invaders in one fell swoop.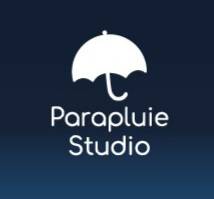 Creating an Asset
When a creator designs an asset, they have to distribute points amongst the chosen attributes.
Player side
Attributes give bonuses within a game

Not having an attribute does not prevent from playing

Games display used attributes in their description
Creator side
Game mechanics come with attribute presets

Assets need the required attributes to be used with a game mechanism

Creators can modify the attributes required by a game mechanic
This system remains flexible both for creators (allows them to tweak their game at will) and for players (not restricting game access, but giving more or less bonuses).