Token ID: 76635116540563930603800560273360599145521545533259805220342541863553085749253

Deliver-E
Token ID: 7663...9253
Attributes
Description
Deliver-E is an android specially designed for door-to-door delivery tasks. But it can also be used as a personal android.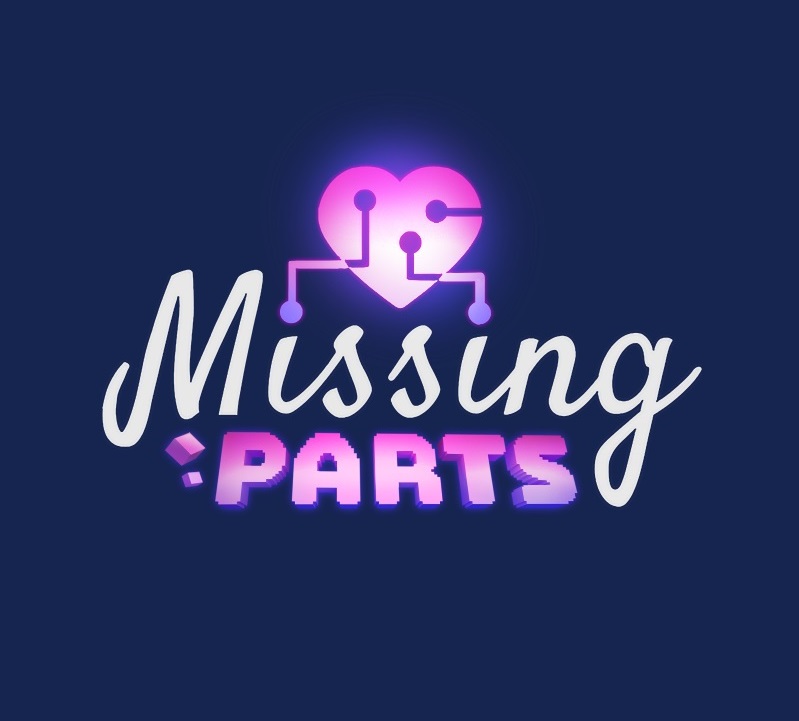 Creating an Asset
When a creator designs an asset, they have to distribute points amongst the chosen attributes.
Player side
Attributes give bonuses within a game

Not having an attribute does not prevent from playing

Games display used attributes in their description
Creator side
Game mechanics come with attribute presets

Assets need the required attributes to be used with a game mechanism

Creators can modify the attributes required by a game mechanic
This system remains flexible both for creators (allows them to tweak their game at will) and for players (not restricting game access, but giving more or less bonuses).